This premium cachaça is produced in the small village of Santa Efigênia de Minas, in Brazil and is dedicated to Boaventura Branquinho, who is the grandfather of the brand owner and himself a coffee and spirits trader in Africa and South America during the beginning of the XX century. 
The portrait of Boaventura Branquinho, also called "Velho Chagas" is represented on the top of the label, with his typical colonial hat and white suit. 
The golden ornaments, were strongly inspired by the beatitudes of the rich Portuguese Catholic Churches in Brazil, in particular the St. James of Palma church in Ouro Preto., with gold carving walls.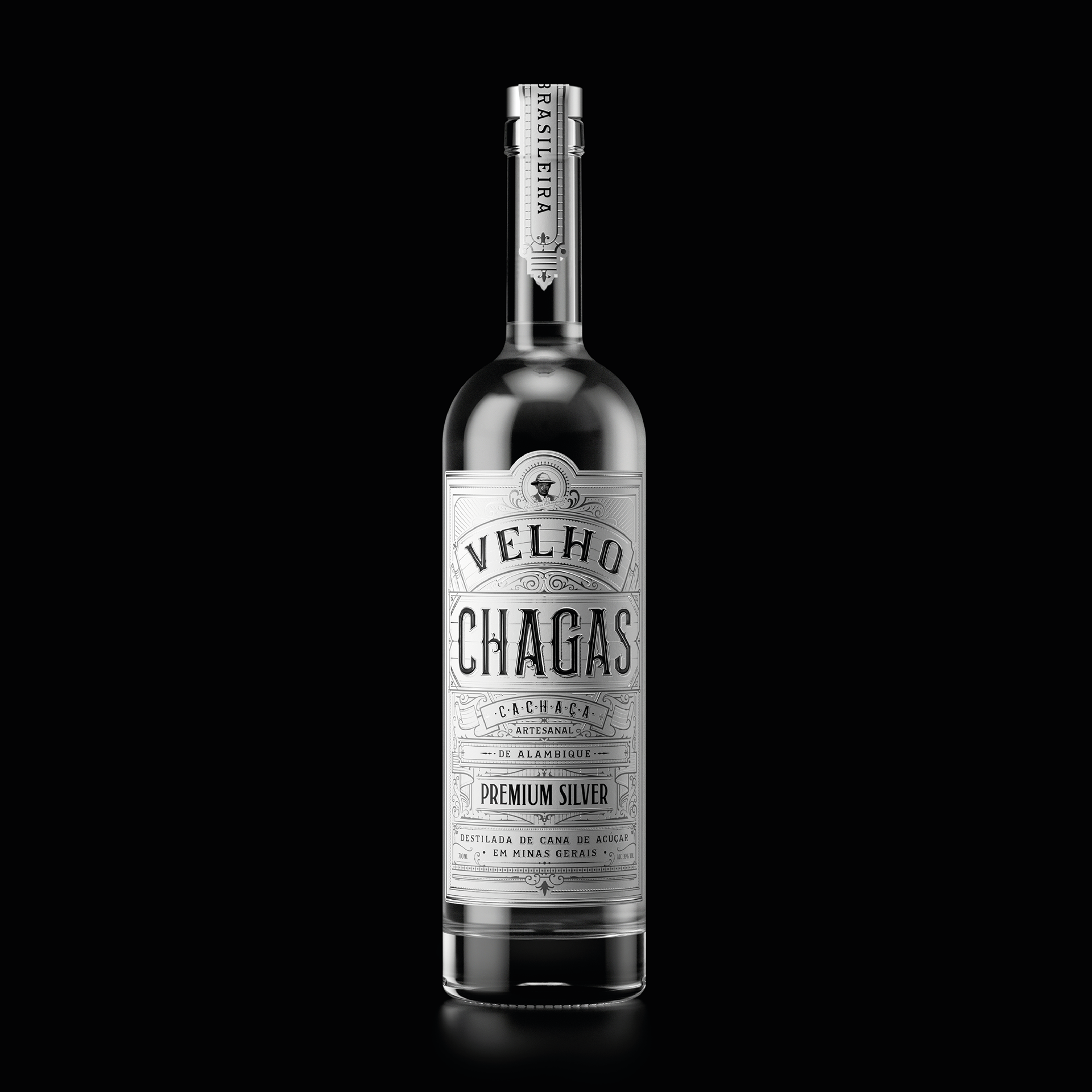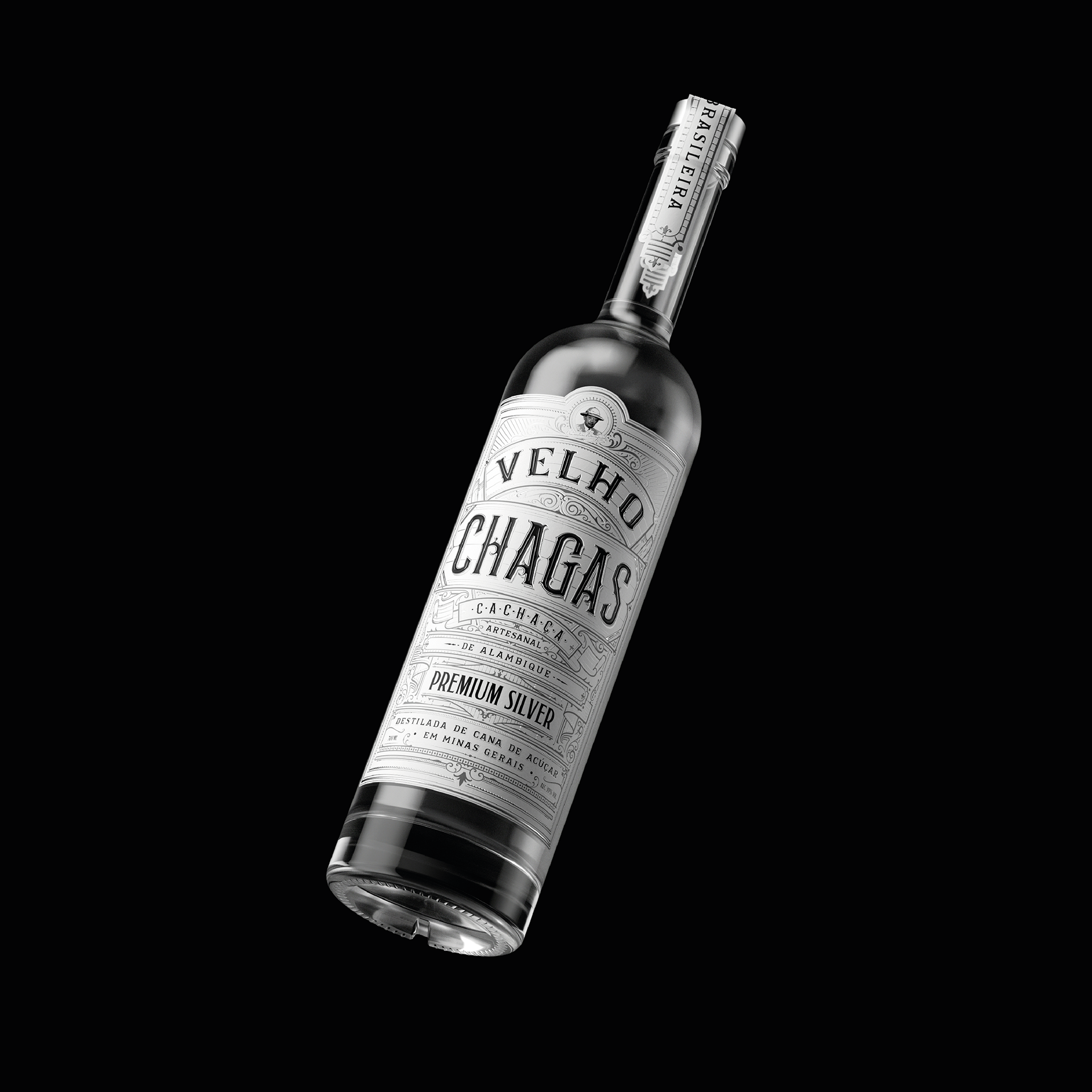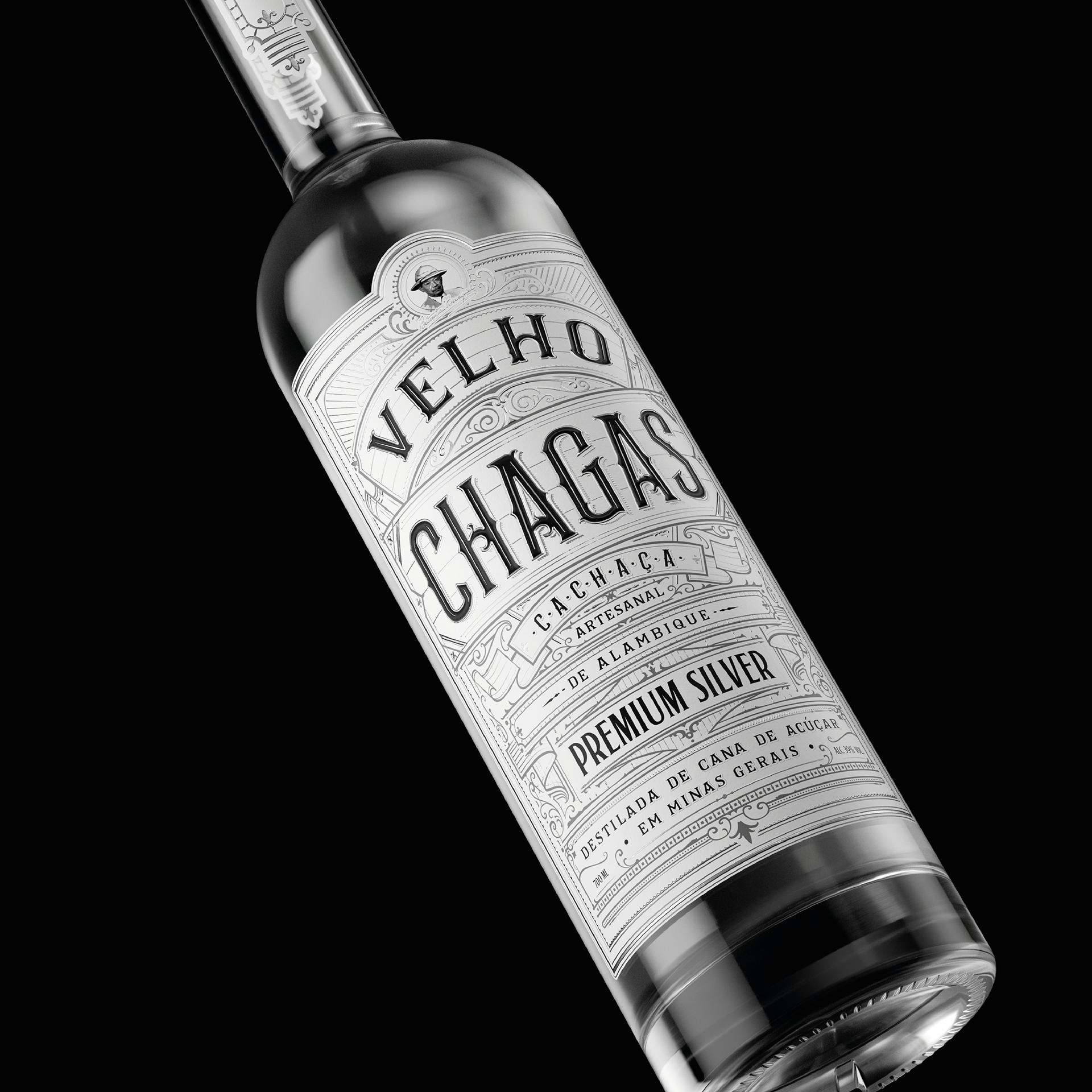 The baroque interiors were the starting point for developing a design rich in ornaments, printed in the matte labels with golden, bronze and silver foil. The result is a beautiful classy brand, with premium aesthetics.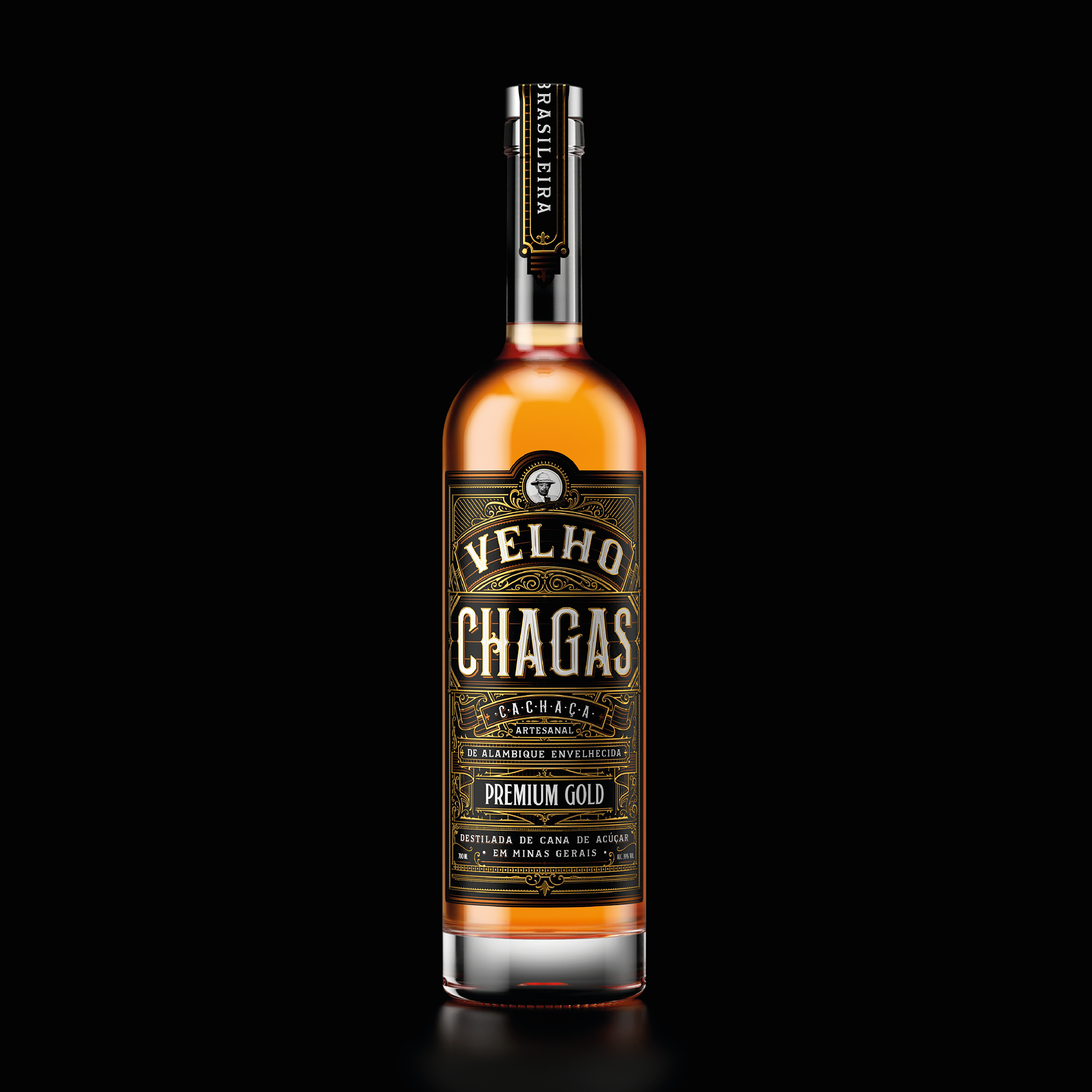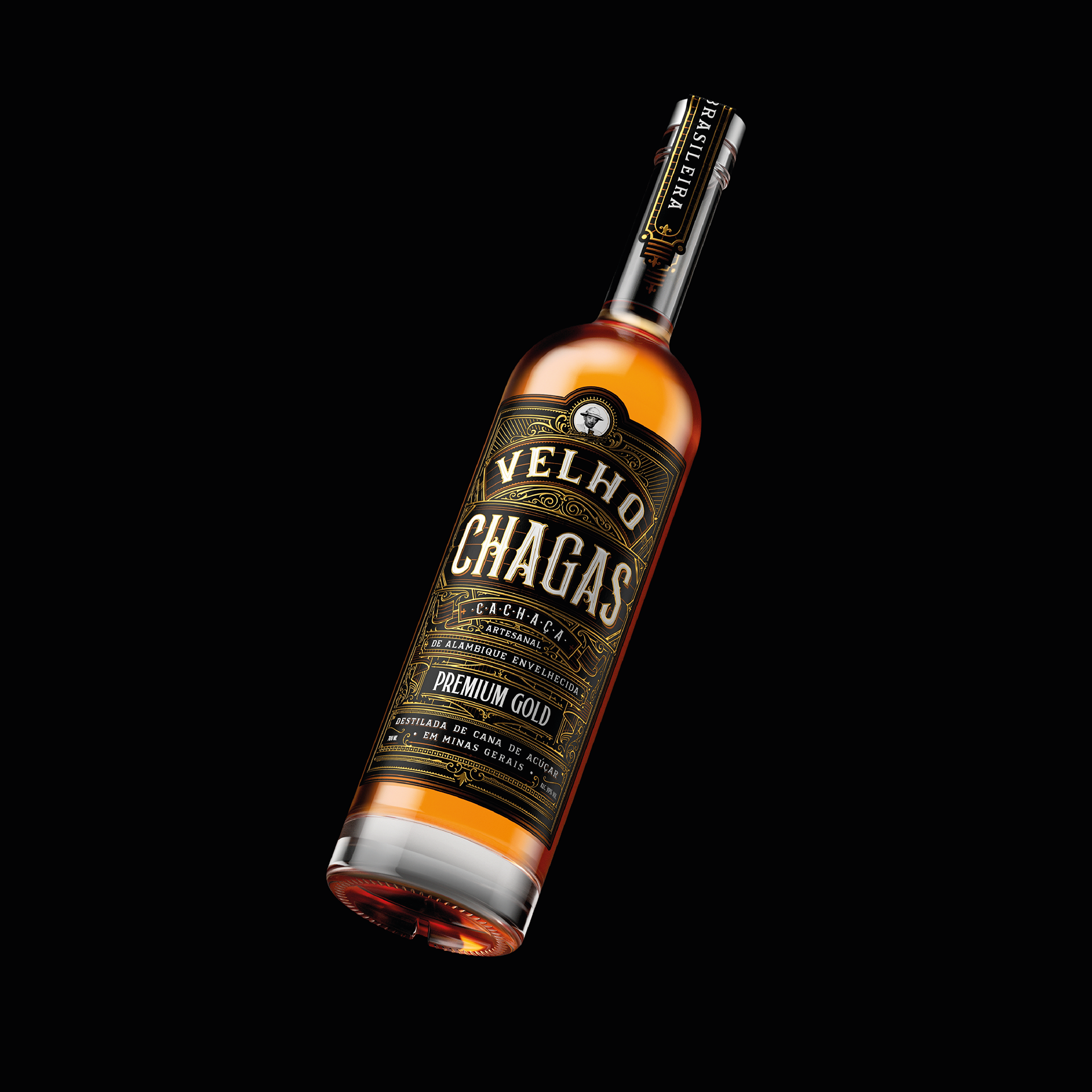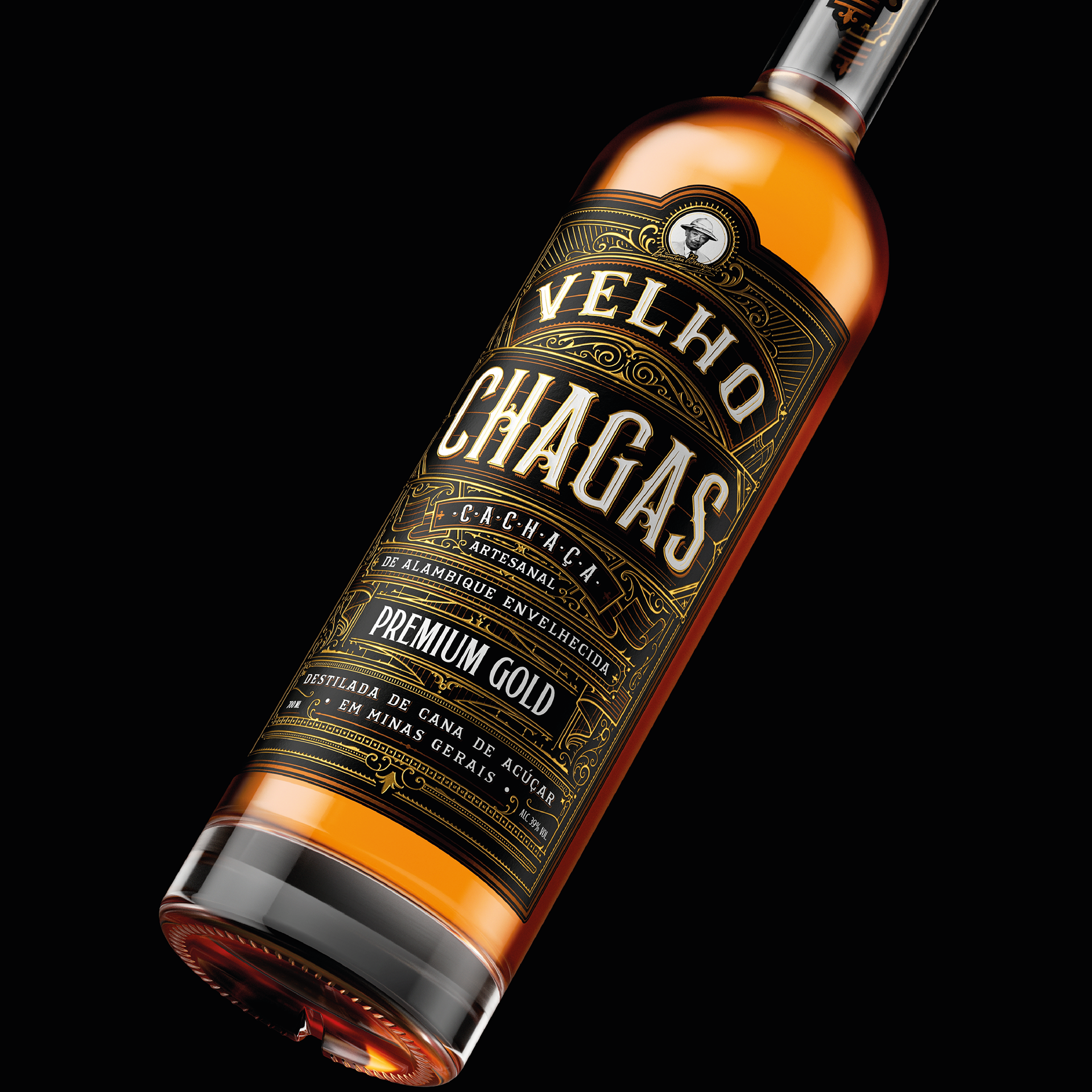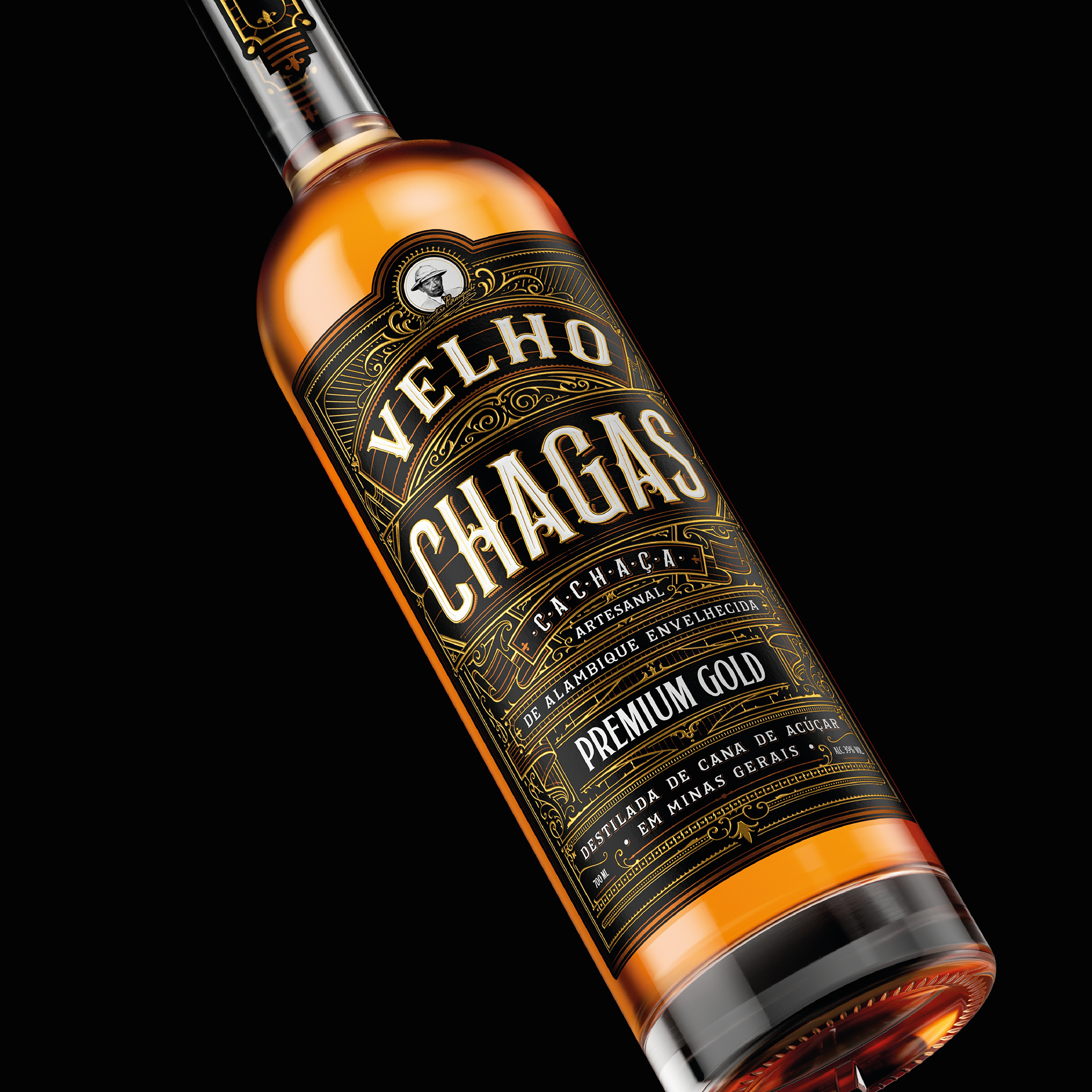 When traveling around Brazil, BR's team understood that Cachaça is an integral part of the Brazilian culture, specially in Minas Gerais, the state where Velho Chagas is produced.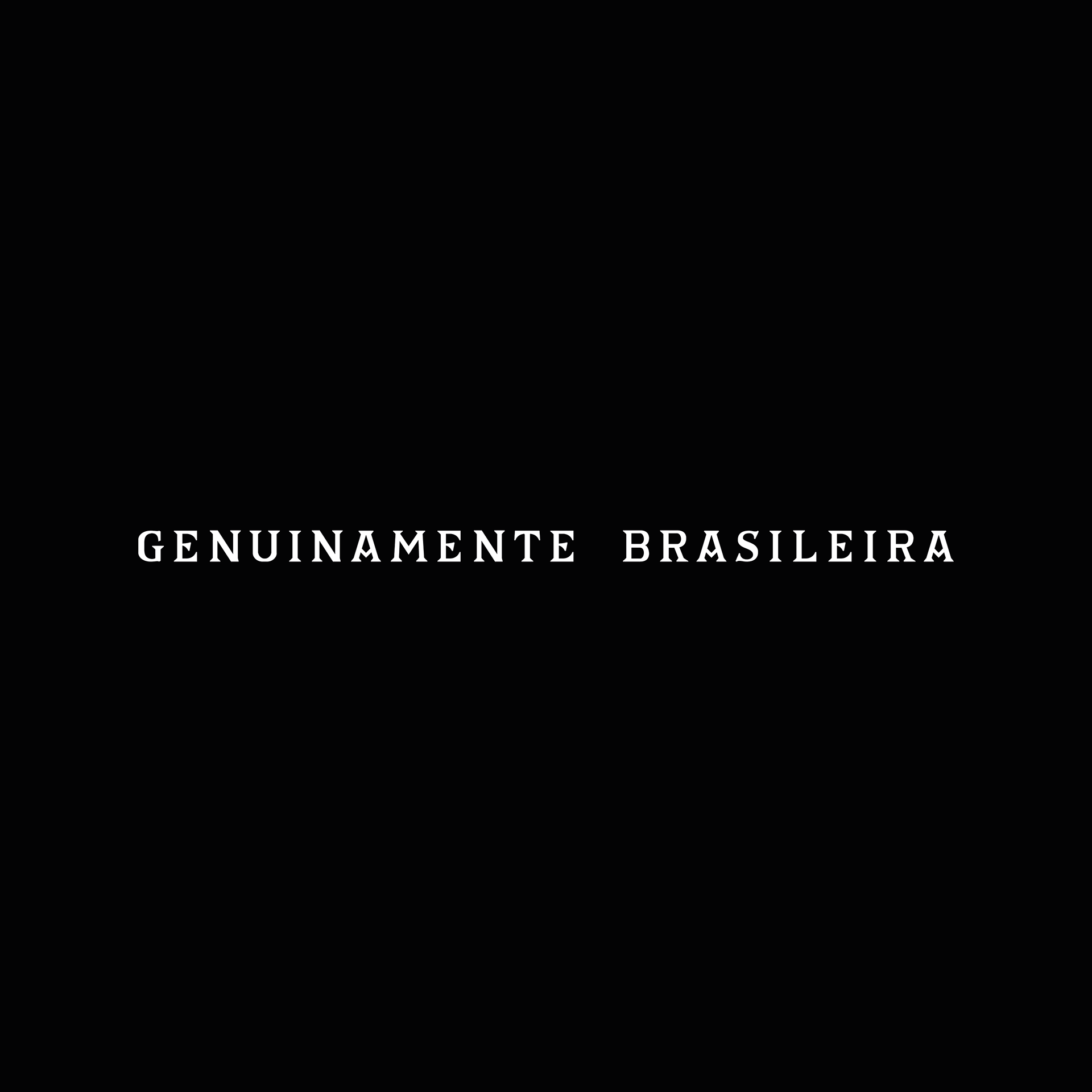 Scope of Work: Design Strategy, Positioning, Ton of Voice, Brand Identity, Illustration, 2D Graphics, Artwork and Execution of Print.Ready Files.