Our team was invited for an unforgettable trip to the Malanje region, which is very rich in beautiful natural wonders, such as the Pungo Andongo Rock Formations, beautifully illustrated on the top of the labels. 

The creatives were also gobsmacked by the influence, specially on architecture, that still remains from the Portuguese colonial times. The old stamps were a big inspiration too that resulted in this beautiful labels rich in brand assets, like the black palanca and the map of Angola.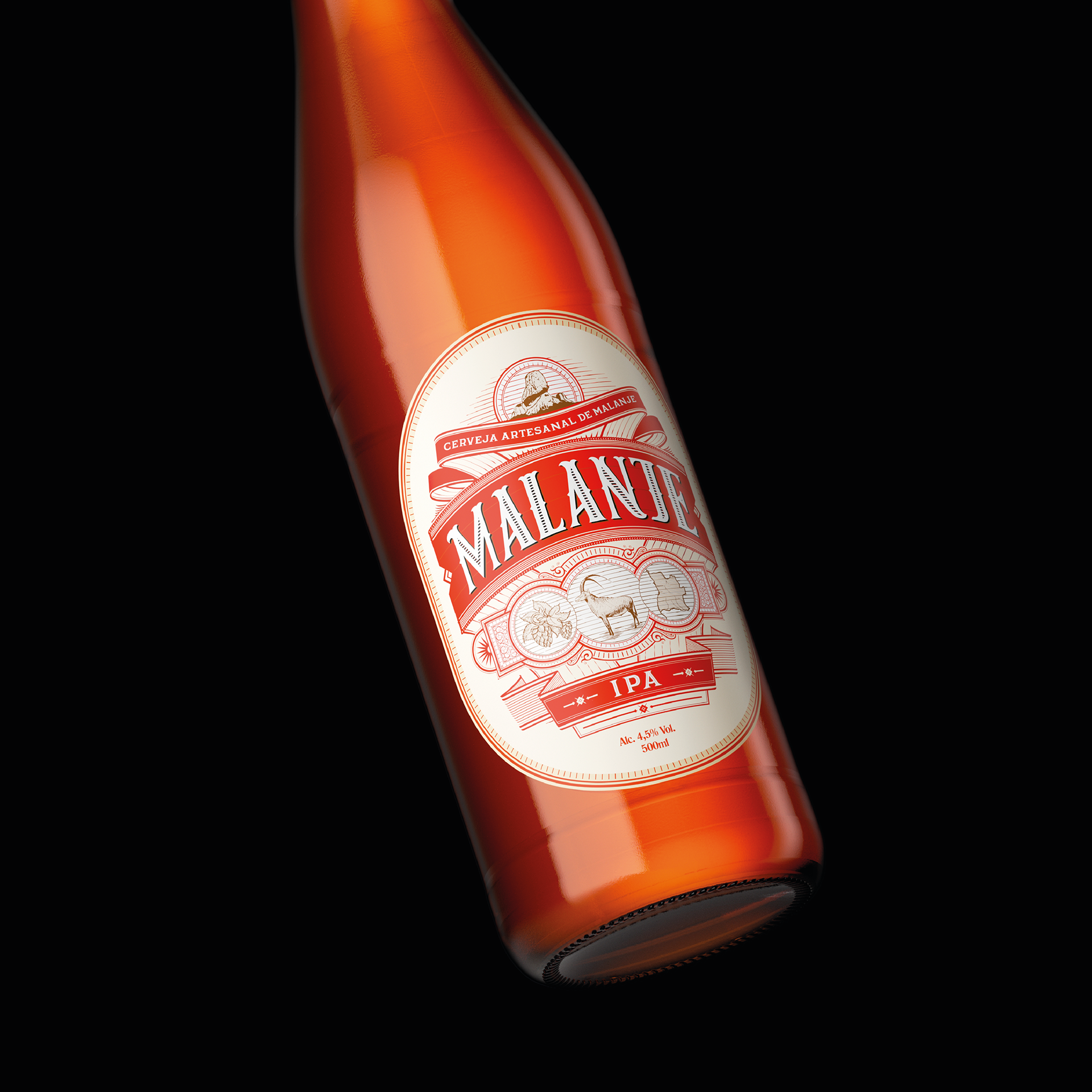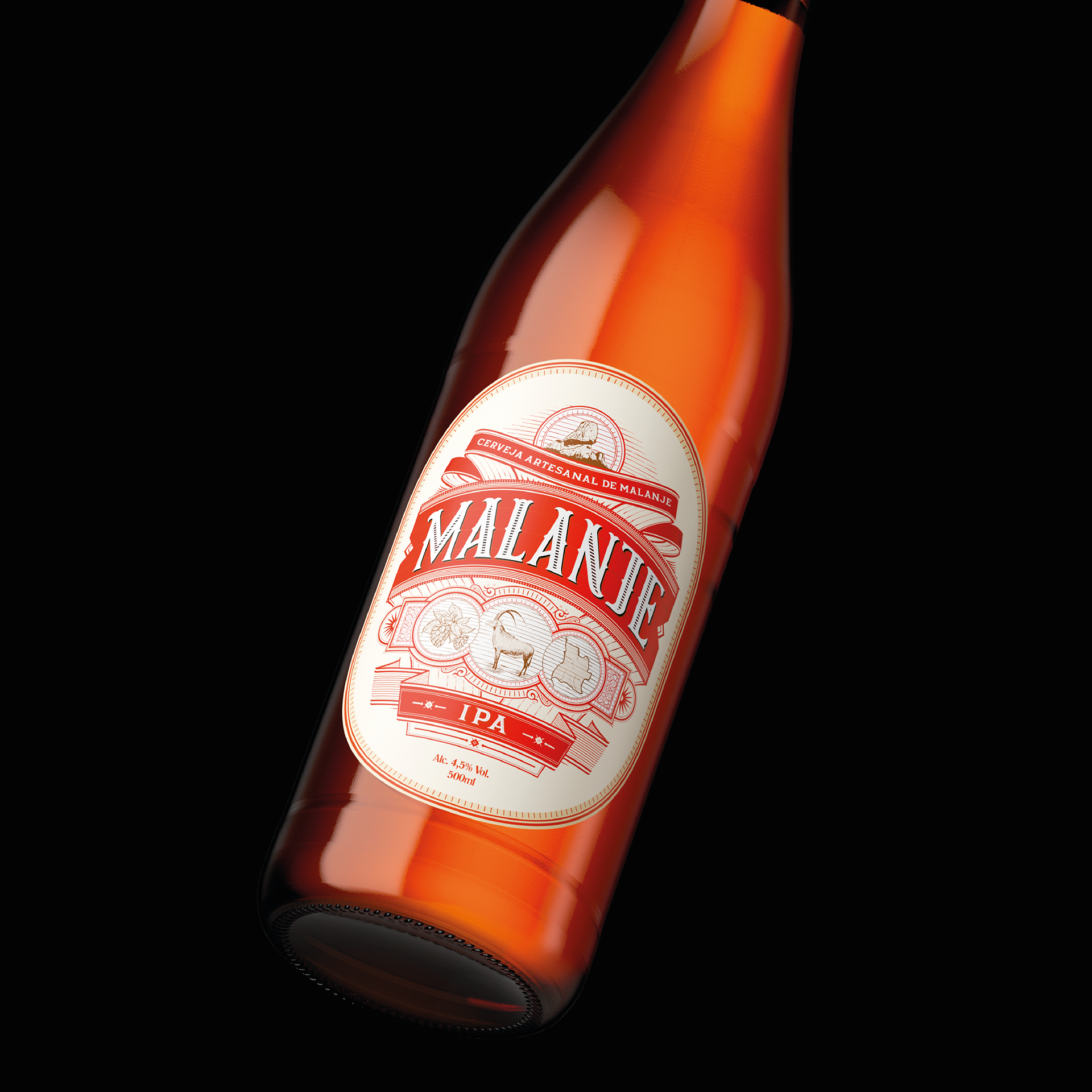 The African aesthetics are reinforced by the use of color, with typical Angolan tons of ocher on the IPA, so much present on the country's natural landscapes.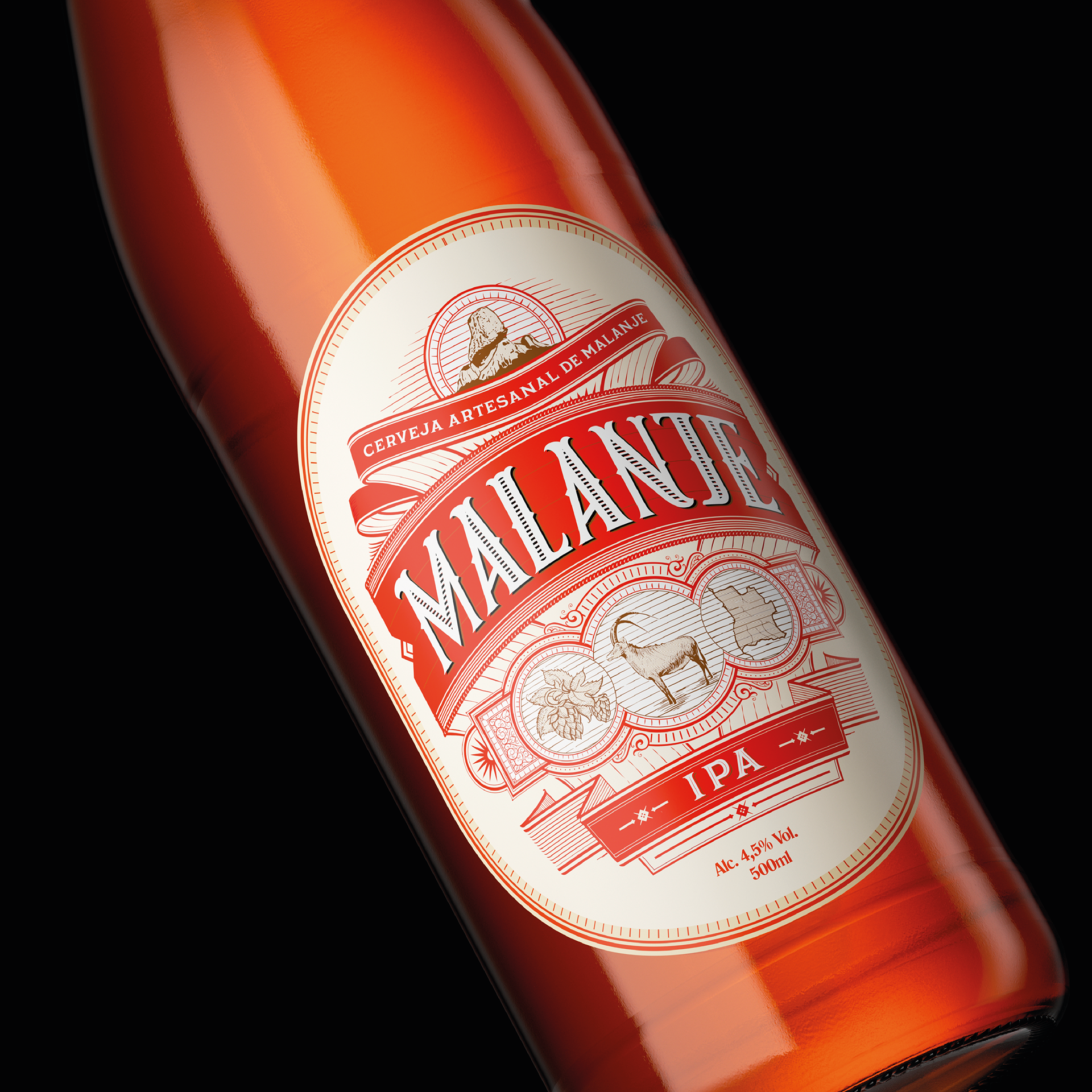 On the stout, we have opted by using dark blue label, with golden details in a touch of exclusivity and premiumness.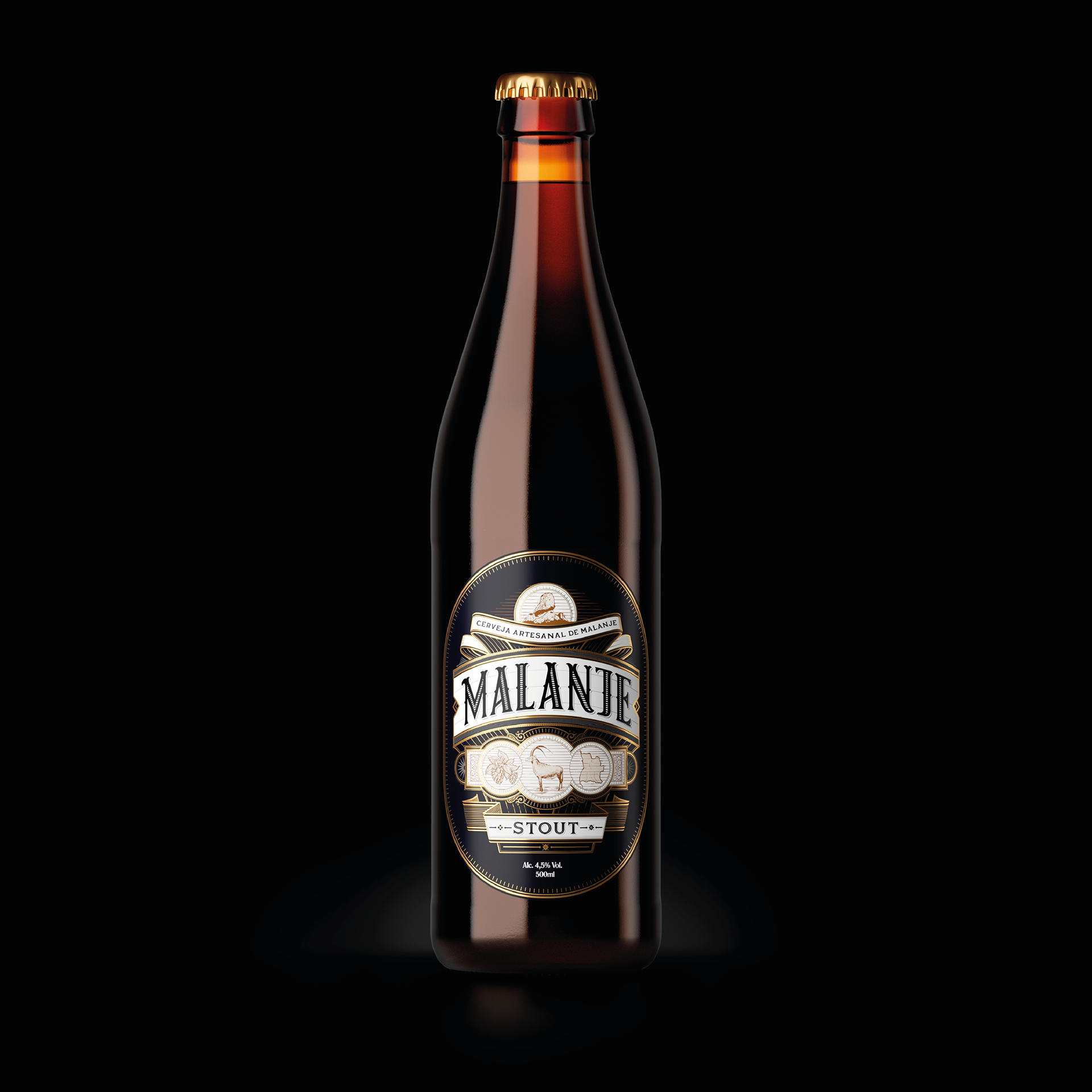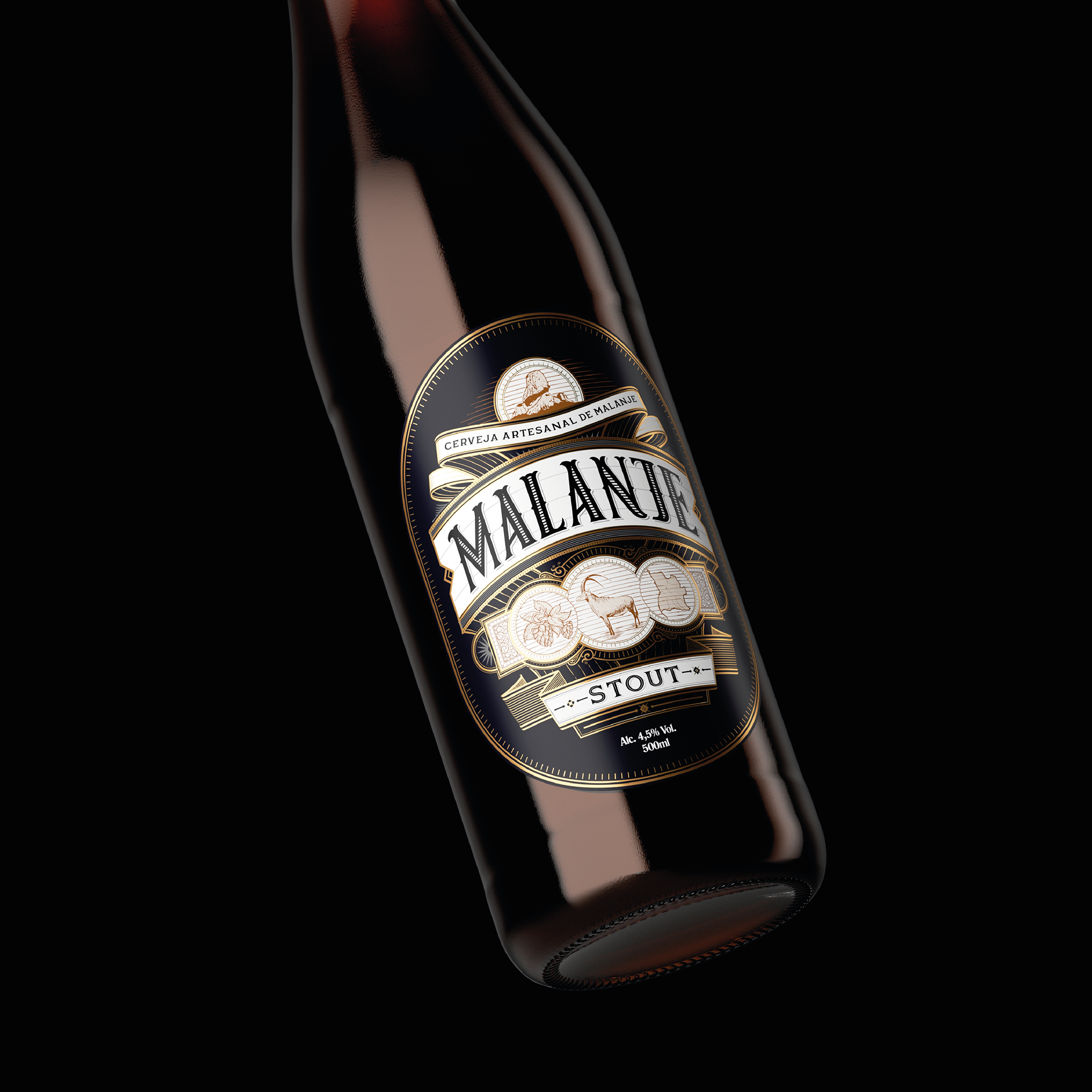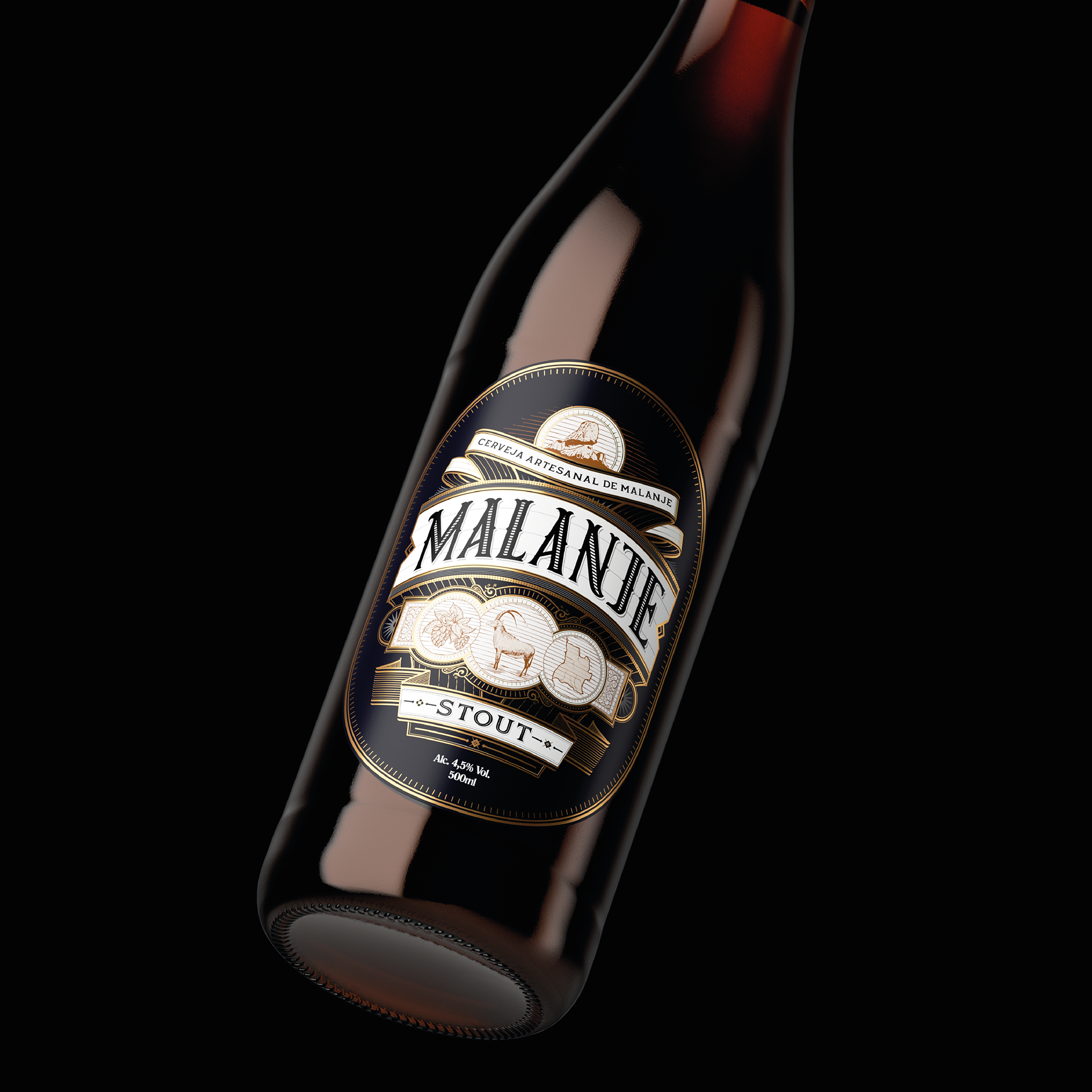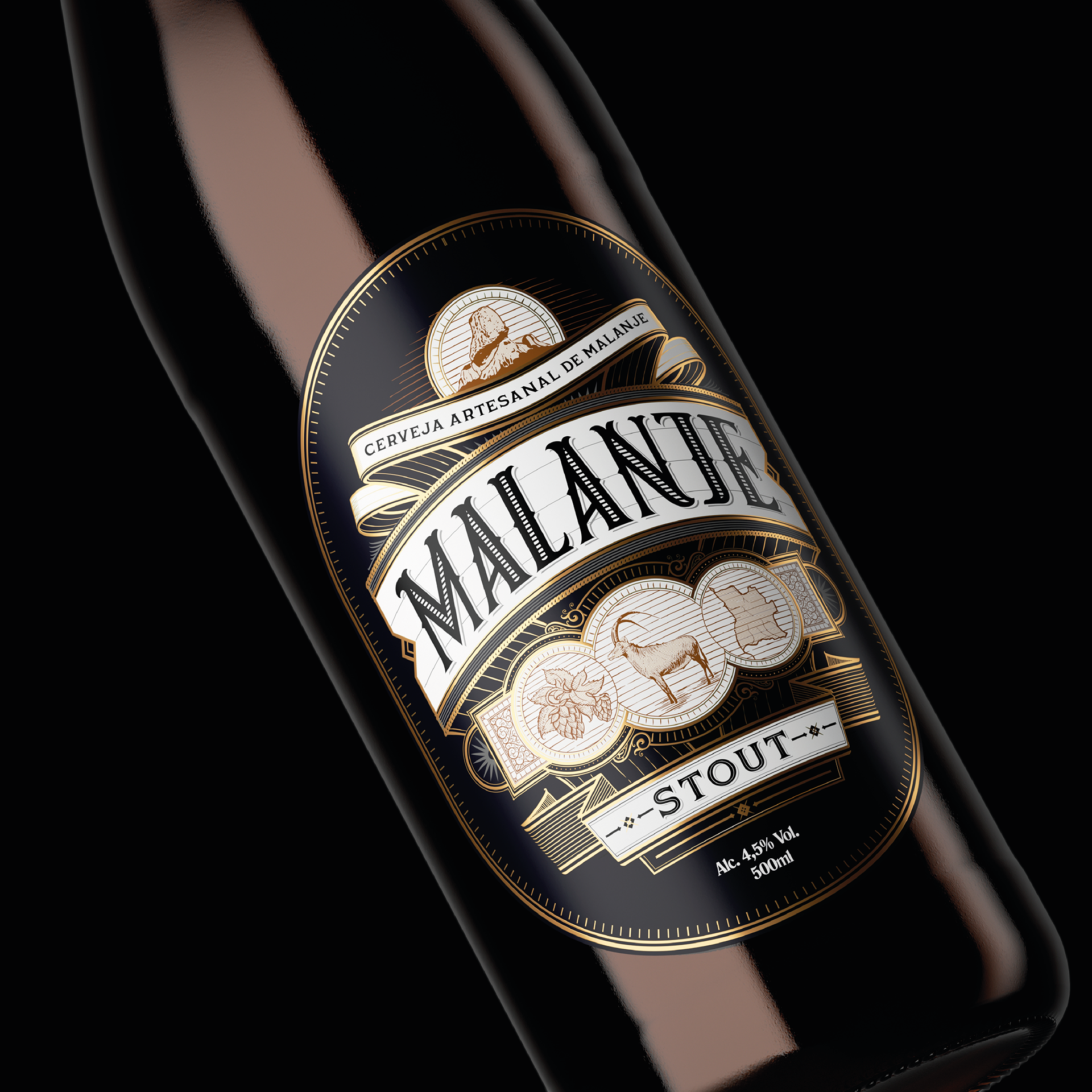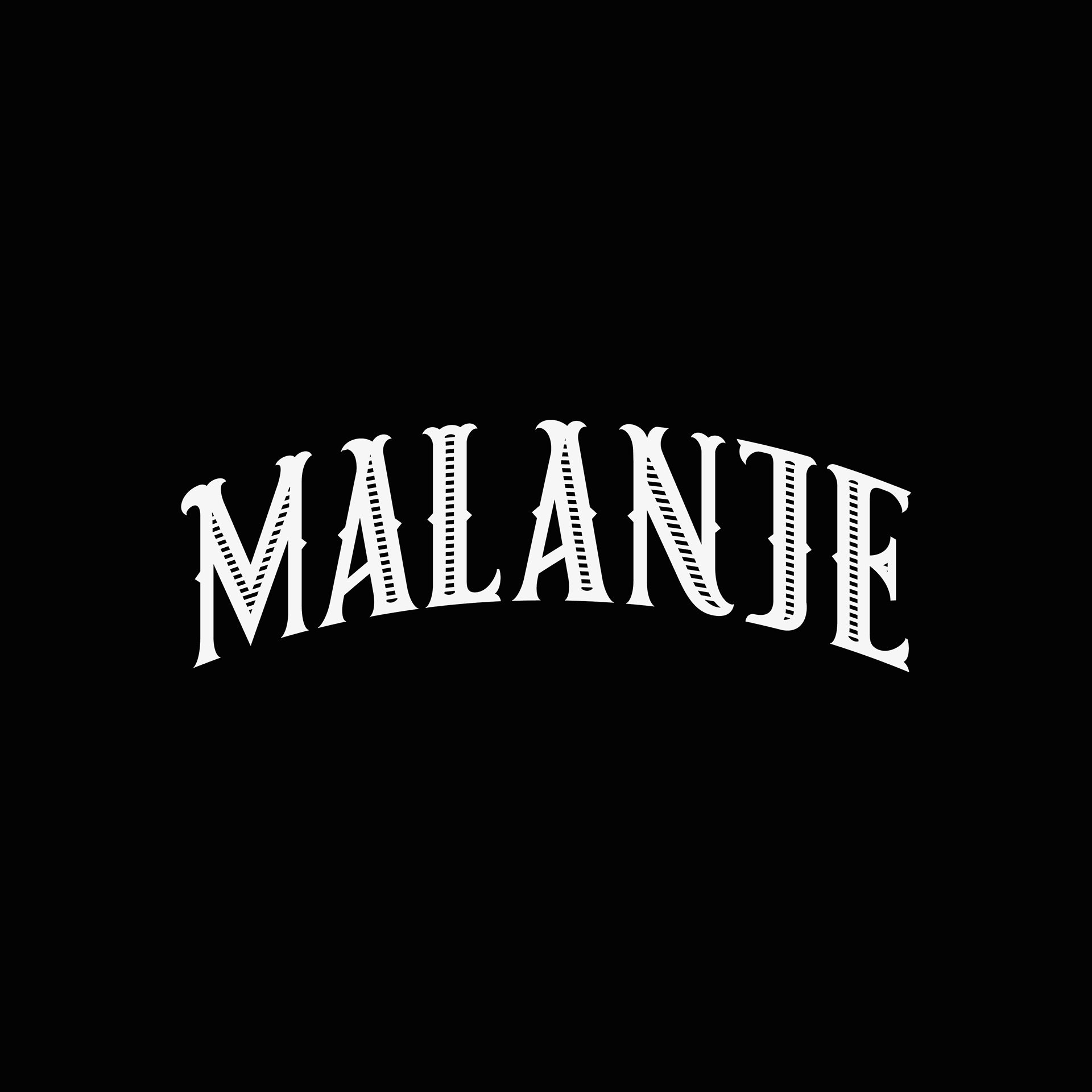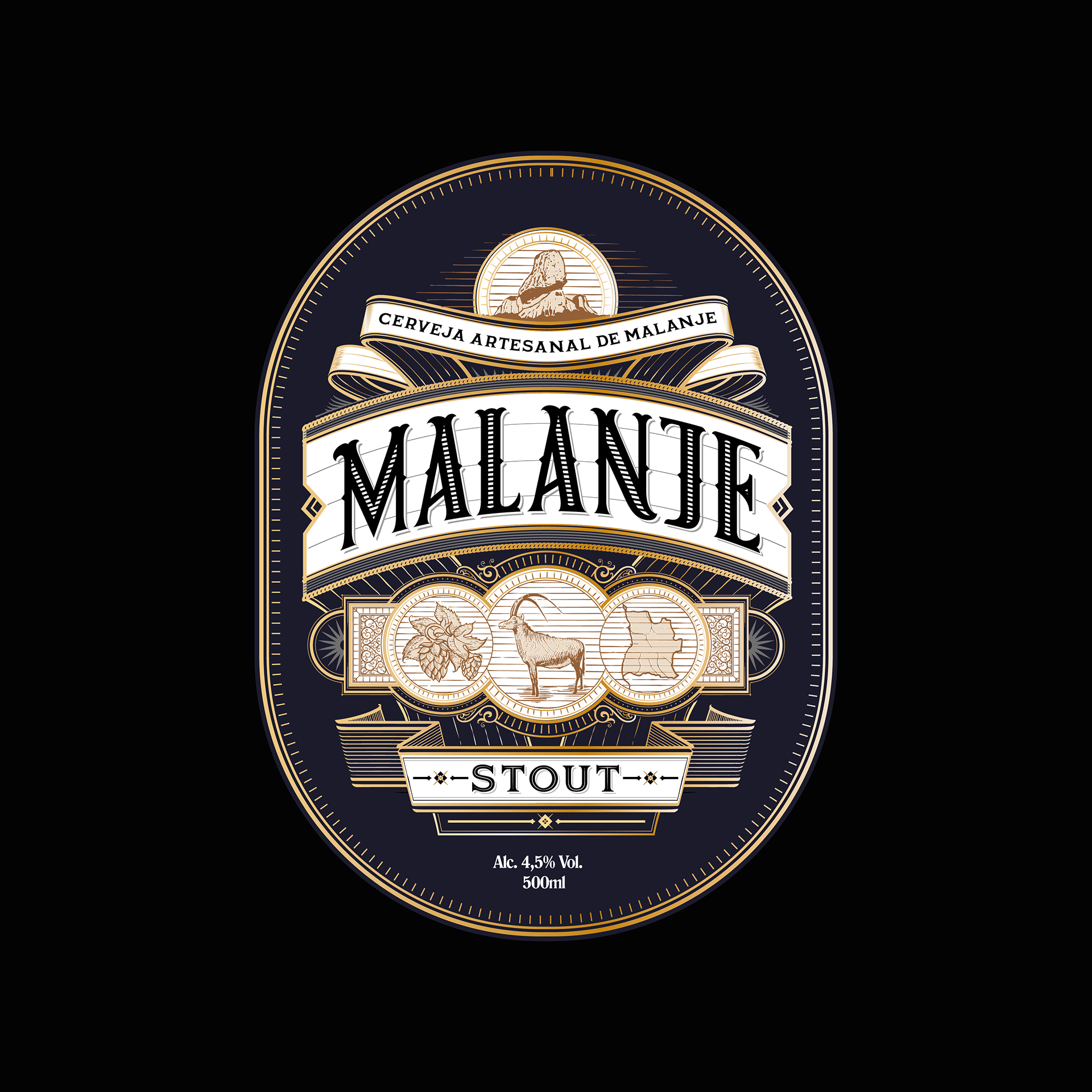 Scope of Work: Design Strategy, Positioning, Ton of Voice, Naming, Brand Identity, Illustration, 2D Graphics, Artwork and Execution of Print.Ready Files.